Wood is a classic building material that simply doesn't go out of style. Homeowners today still incorporate wood's natural beauty to further enhance its aesthetic appeal. That's why despite modern alternatives, homeowners still prefer wood as the primary material not just for their houses but also for decks, patios, and other outdoor installations.
Staining your deck has also become one of the best ways to protect the material. In addition to this, staining brings out the natural beauty of the wood and enhances its curb appeal. However, choosing the right stain color is still essential to ensure that the color of your deck complements your home's exterior – and overall aesthetic.
Not sure how to choose a deck stain color for your next renovation project? Are you looking for deck stain ideas? Look no further. We'll show you how to choose a deck stain color through our list of popular deck stain color ideas that you can replicate to enhance your deck's appeal.
Natural Mahogany Deck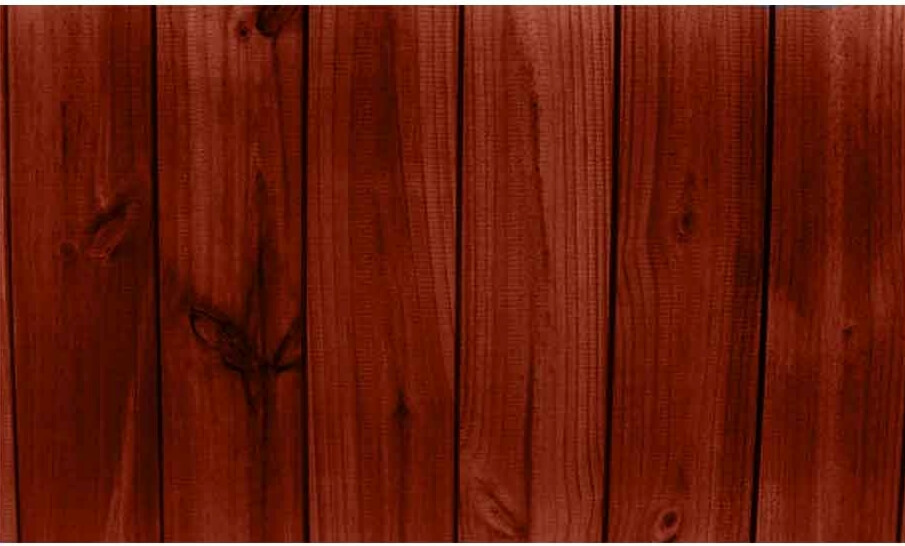 Mahogany is an excellent material for outdoor decks because of its natural beauty and hardness. With material like mahogany, it almost seems like a waste to hide its natural beauty by painting over it. So instead, let its inherent beauty shine by using a natural mahogany deck stain.
Stained mahogany has a versatile hue that goes well with most exteriors. It has a dynamic shade with honey and gold overtones that could fit well with light or cool home paint.
Vibrant Red and Orange Deck
Regardless of the wood you use, you can effectively create a warm and welcoming effect through your deck by applying a redwood stain complemented with mahogany stains on railings. It integrates a reddish hue that pairs well with brown tones, creating a welcoming effect reminiscent of flaming red and orange decks.
Redwood and mahogany are popular deck stain colors that bring out the natural beauty of each plank. If you're looking for deck stain color ideas that complement earth tones, such as beige and tan to deep chocolate brown, then these stains are your best bet.
Deep Brown Deck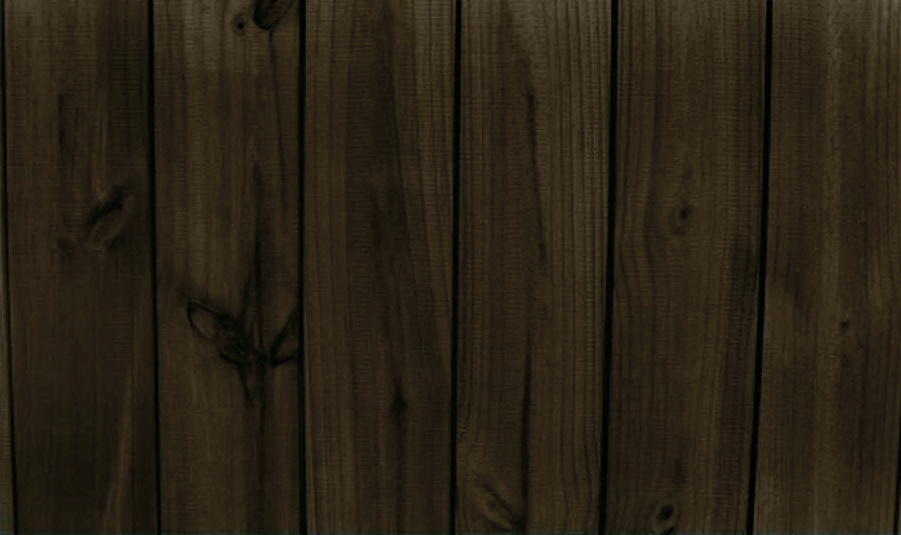 Wooden decks tend to go out of place in modern homes that incorporate industrial-style colors into their aesthetic. So you need to know how to choose a deck stain color that can complement well with this color palette.
One of the more popular deck stain colors among modern homeowners is a deep chocolate hue introduced by a burnt hickory stain. It presents a consistent dark brown shade that complements concrete very well. It adds a sharp contrast with the concrete while seemingly blending in, exuding a sense of harmony between natural and artificial elements.
Cool Brown Deck with a Midtone Finish
Cool brown hues are popular deck stain colors that complement white houses very well. Use mission brown stains to add a calm, dark brown tone that contrasts with light tones, adding balance to its overall appearance.
This color scheme also works well with other light tones such as tan, beige, gray homes, and different neutral exterior colors.
Pergola and Cedar Deck
Cedar is also an excellent choice for exterior decks, especially in areas where it gets a little damp. It is naturally water-resistant, which means you don't need to worry about spending too much on constant renovation and repair.
Bring out the natural beauty of cedar with a natural cedar stain. This is one of the more popular deck stain color ideas that never go out of style with its warm and vibrant aesthetic. If you're looking to add a rustic vibe to your exterior, then a stained cedar deck is a great choice.
Elevate Your Deck's Appeal with Ready Seal
Protecting and elevating the appearance of your wooden deck is all about finding the right stain color. With the right combination of colors, your deck can blend seamlessly into your home's design or stand out, depending on what you're going for. In this guide, we shared a few deck stain ideas that you can incorporate into your next renovation project. Take a look at our product gallery for more deck stain ideas. And if you ever have any questions, don't hesitate to give us a call at (972)-434-2028 or contact us through this form.
Have Questions About Ready Seal Products?